Licenciement: Henri Bedimo contre l'OM
Henri Bedimo, 34 ans, a été licencié en fin de semaine dernière par l'OM pour faute lourde. Une décision que le joueur a décidé d'attaquer en justice. Il est en effet reproché au Camerounais d'avoir signé un partenariat pour l'ouverture d'une académie de football au Cameroun avec Montpellier.
Same category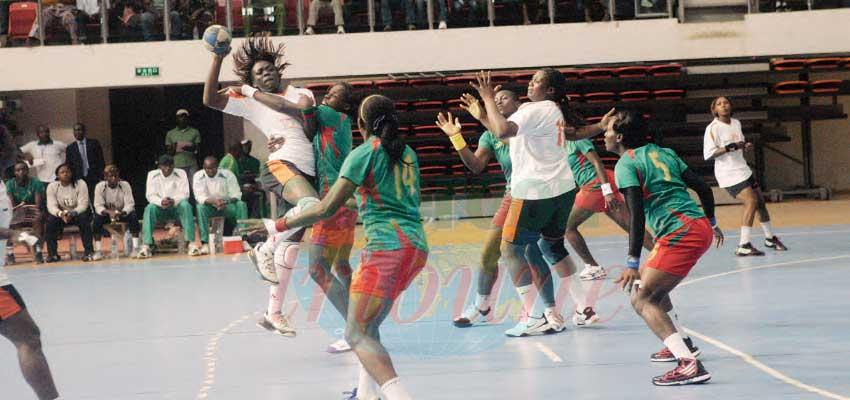 C'est la conséquence de la reprogrammation des compétition...
05 juin 2020 11:31
by Priscille Moadougou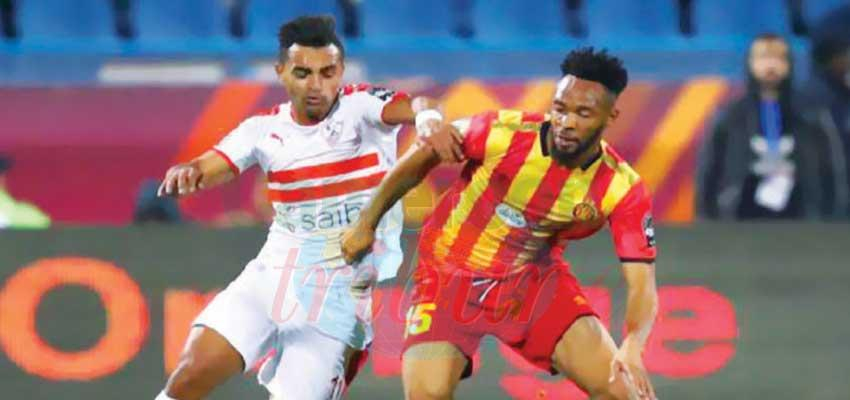 The African Football Confederation plans to complete the sem...
05 juin 2020 11:30
by Elizabeth MOSIMA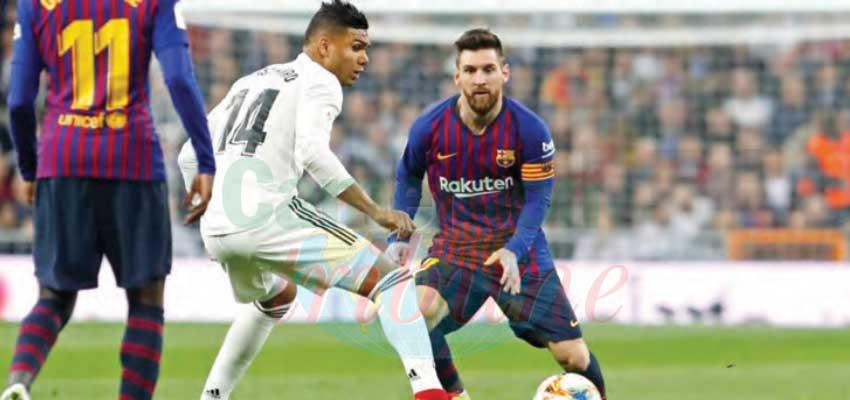 After three months of absence due to the Coronavirus pandemi...
05 juin 2020 11:27
by Elizabeth MOSIMA