Women AFCON 2018: Cameroon and Mali into the semi-finals.
The female Lions of Cameroon and Mali have qualified for the semi-finals of the 2018 African Female Nation's Cup after playing a one all tie against Ghana and beating Algeria three goals to two respectively. Tomorrow, Nigeria will clash against Equatorial Guinea while South Africa takes on Zambia.
Same category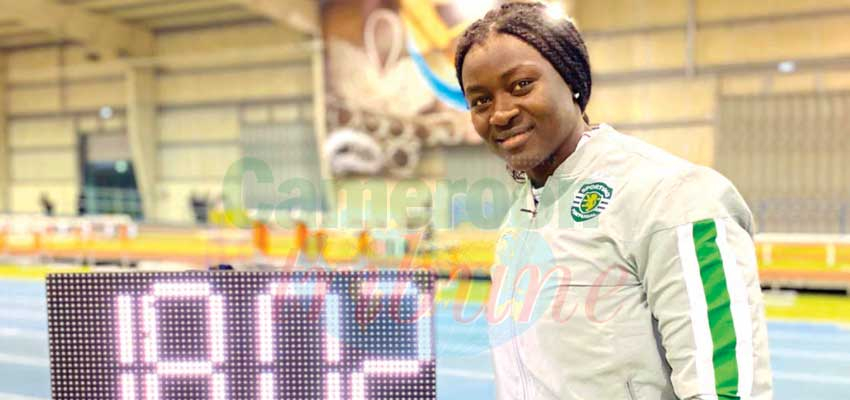 Le changement de nationalité de l'athlète Auriol Dongmo ...
07 juil. 2020 14:08
by Priscille Moadougou
La loi du 11 juillet 2018 portant organisation et...
07 juil. 2020 14:03
by Priscille Moadougou
Avec le dévoilement des nouvelles dates du Champio...
06 juil. 2020 14:54
by Priscille Moadougou