Soudan: l'ultimatum de l'Union africaine
Dans un communiqué publié lundi au terme d'une réunion de son Conseil paix et sécurité tenue à Addis-Abeba en Ethiopie, l'Union africaine (UA) a sommé le Conseil militaire aux affaires au Soudan de passer le pouvoir aux civils dans un délai de quinze jours. Dans ce texte, l'organisation panafricaine « condamne fermement et rejette totalement la prise de pouvoir par l'armée soudanaise, ainsi qu'une période de transition de deux ans». L'UA menace le Soudan de suspension au cas où son ultimatum ne venait pas à être respecté.
Same category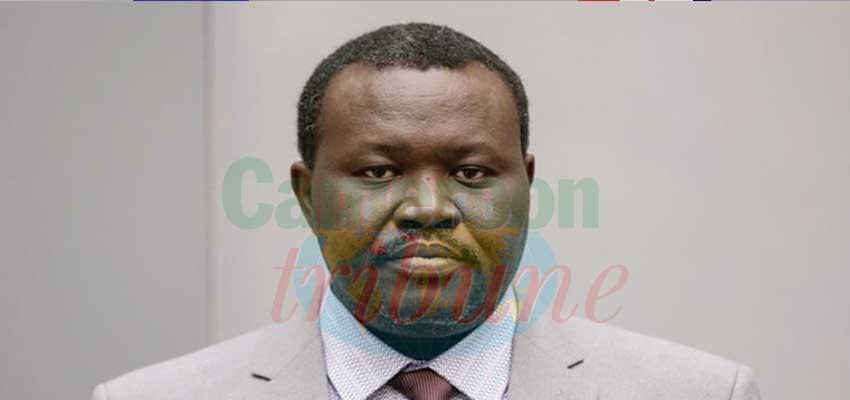 The two anti-Balaka strongmen are facing charges at the ICC ...
20 sept. 2019 12:48
by Eldickson Agbortogo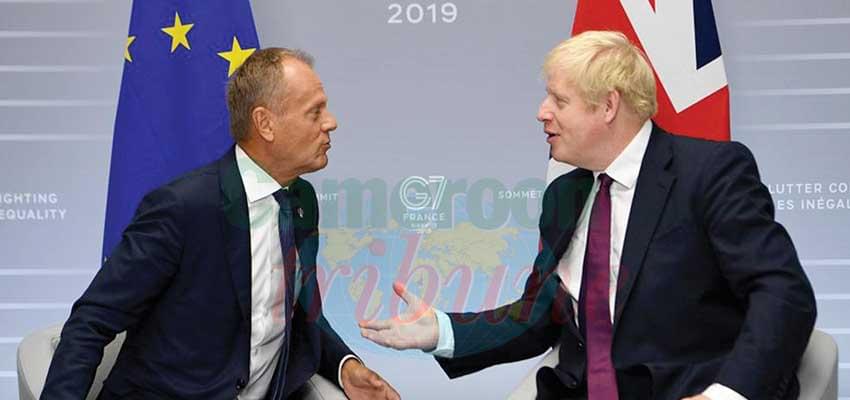 L'Union européenne somme le gouvernement britannique de l...
20 sept. 2019 10:29
by Sainclair MEZING
Emmanuel Macron était en Italie pour une visite éclair, m...
19 sept. 2019 12:42
by Jeanine FANKAM