Une prière œcuménique pour la CAN
La grande tribune de la Place des fêtes de Limbe a fait le plein d'œuf dans l'après-midi de mercredi dernier à l'occasion de la tenue d'une prière œcuménique. Réunis pour la circonstance, les représentants des différentes confessions religieuses ont saisi cette occasion exceptionnelle d'adoration et de recueillement pour distiller des messages d'amour de fraternité et de paix. Présent à la tribune officielle, le gouverneur du Sud-Ouest, Bernard Okalia Bilai. Tour à tour, les principaux intervenants se sont succédé pour rendre grâce à Dieu et émettre des vœux concernant les différents aspects et défis liés à l'organisation d'un événement complexe comme la CAN 2016 qui se tient en partie à Limbe. Les prières spécifiques ont ensuite été récitées pour la CAN 2016, pour les Lionnes, pour les officiels et les hôtes du Cameroun, pour la sécurité, et la paix. Se référant aux récents catastrophes ayant endeuillé récemment la communauté nationale, les officiants ont prié Dieu d'étendre sa main protectrice sur le Cameroun, sur la CAN 2016 et ses principaux acteurs afin que les stades, les hôtels, les routes et autres moyens de transport soient totalement à l'abri de toute pratique malfaisante.

Same category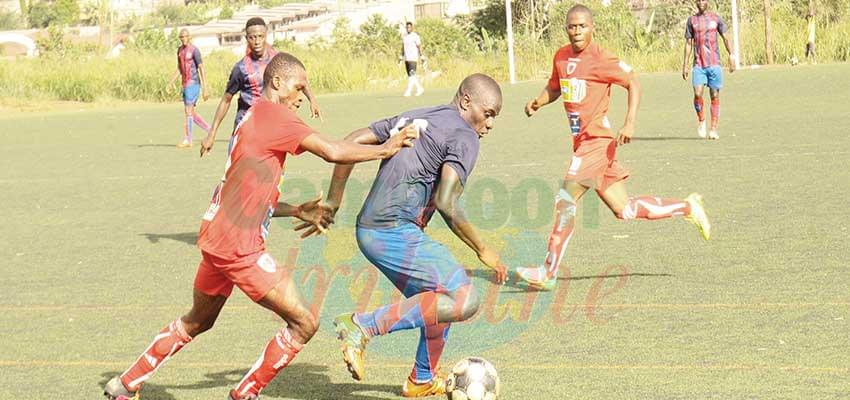 Canon filles - Vision de Bamenda en D1 féminine, et Colombe...
18 oct. 2019 13:26
by Yannick ZANGA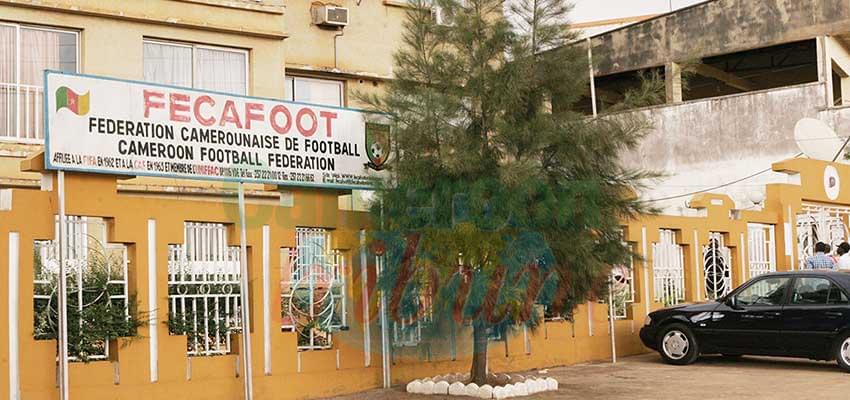 An ordinary session of the Cameroon Football Federation (FEC...
18 oct. 2019 13:19
by Elizabeth MOSIMA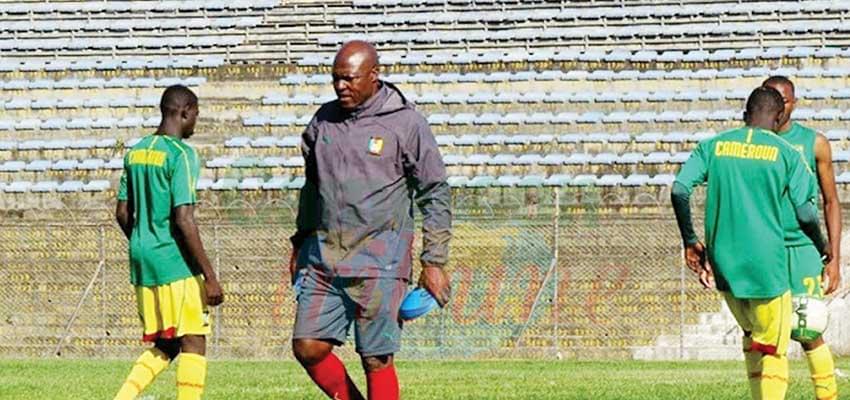 Le patron de l'encadrement technique de la sélection nati...
18 oct. 2019 13:00
by Yannick ZANGA