Afro-Spotfash Award : Cameroon's Football Legend Nominated
H.E. Roger Milla will be handed the prestigious award on September 7, 2019 in Sweden.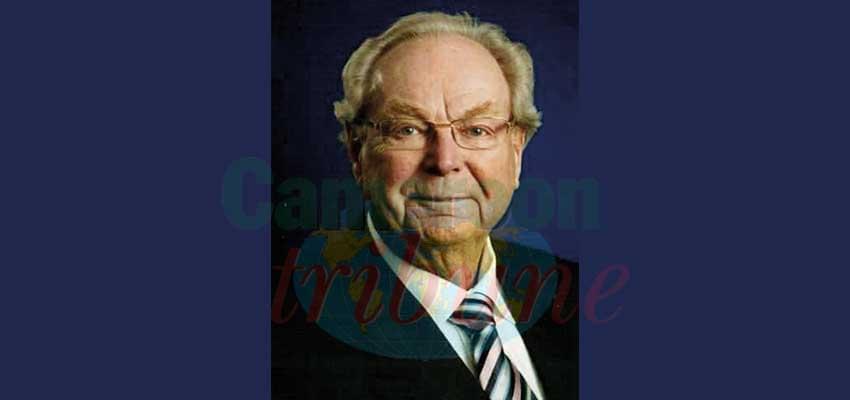 Cameroon's football legend, H.E. Roger Milla, will receive the Spotfash Award of excellence on September 7, 2019 in Sweden. The award which is in its first edition, is organised by a Swedish Non-Governmental Organisation, Intercontinental Chamber of Commerce ICC and the Diaspora for Development in Africa DDA.
According to the organisers of the event, Axel Juhl Jorgensen, Board Chairman and Honorary Consul of Cameroon to Sweden who doubles as patron of DDA, together CEO OF THE ic3, Sean Mbi Takem; Roger Milla will receive the award following his historic record as the oldest goal-scorer in World Cup history by scoring against Russia in the 1994 FIFA World Cup. Also, his goal celebration dance near the flag post which is being emulated by other goal-scorers throughout the football world cannot be forgotten. History has it that African football stars have created an impact in the world. However, the African continent is guilty of shying away from celebrating her heroes while alive and even after death.
Afro-Spotfash Night, which is the first Scandinavian-African Sport and African Fashion Award, is aimed at recognising African footballers for their potentials and their efforts in bringing fame and glory to their continent. The maiden edition of this award would take place at the historic Sweden Zoo Boras Djurpark in Sweden. Axel Juhl Jorgensen will honour and award African footballers that covered a thousand miles from Africa to Europe to make the Africa name and heritage great, remember the past football legends and celebrate the living ones and also launch and present the H.E.L. Project Organisation's Information Technology (IT) Project in Africa. The side attraction for the day will be African Fashion Model, music and dance which is to showcase the African culture
Same category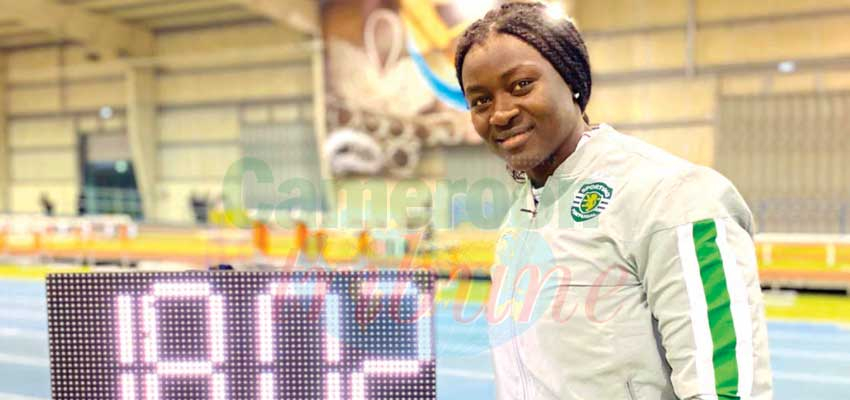 Le changement de nationalité de l'athlète Auriol Dongmo ...
07 juil. 2020 14:08
by Priscille Moadougou
La loi du 11 juillet 2018 portant organisation et...
07 juil. 2020 14:03
by Priscille Moadougou
Avec le dévoilement des nouvelles dates du Champio...
06 juil. 2020 14:54
by Priscille Moadougou