Propos d'Emmanuel Macron : la classe politique s'indigne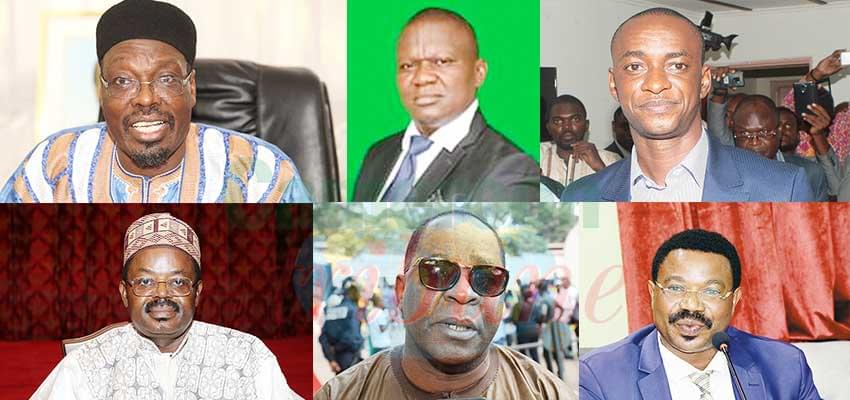 La classe politique n'est pas restée insensible à la vidéo virale qui circule depuis samedi sur les réseaux sociaux, mettant en scène le président français et un activiste. Emmanuel Macron qui s'entretient avec le nommé « Calibri Calibro », dans les couloirs du Salon international de l'agriculture de Paris au point de briser l'élégance diplomatique. En effet, selon plusieurs hommes politiques, il est inacceptable que le président Emmanuel Macron parle des échanges qu'il aurait eus avec son homologue camerounais, Paul Biya, sous la forme de « pression ». De plus, plusieurs leaders politiques dénoncent une « condescendance » qui jaillit des propos d'Emmanuel Macron et appellent au respect de la souveraineté du Cameroun. Les acteurs politiques invitent par ailleurs le peuple camerounais à rester unis et soudés derrière le président Paul Biya, afin de relever les défis de préservation de la stabilité du Cameroun.
Same category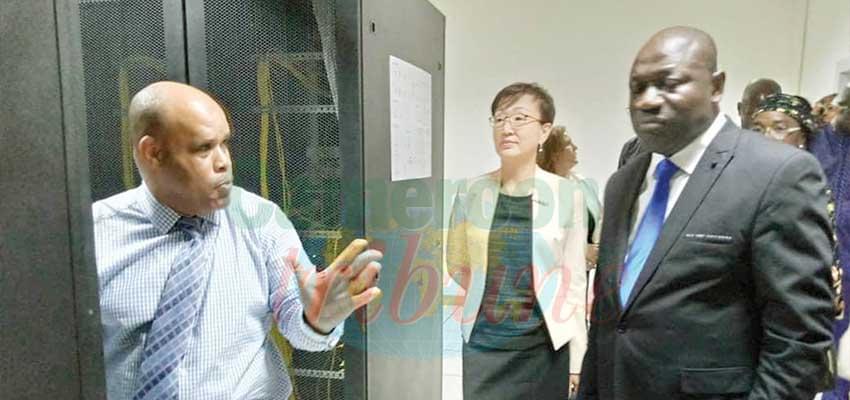 The Data centre will ensure efficiency and flexibility withi...
06 mars 2020 13:43
by LIENGU ETAKA ESONG
La tête de liste aux municipales à Ngaoundéré 2 joue la...
06 févr. 2020 16:31
by Jean Marie NZEKOUE
Le double scrutin du 9 février 2020 se prép...
06 févr. 2020 12:49
by Jean Marie NZEKOUE