Road Rehabilitation : Users Decry slow pace of work
Road users along the Ndogbong-Ndokoti stretch of road are yet to come to terms with the slow nature at which the rehabilitation works are ongoing.

The road works that stretches from "Carrefour Zachman" to SOCAVER company that started in January is still to be completed. Inhabitants complain that the slow nature at which the work is going posses a lot of problem as traffic is always very high, causing people to arrive late at their destination. As a result of the rehabilitation works, the major road, as well as substitute roads, has been forcing passersby to meander their way through the quarters into town. Things became worst on Friday March 20 when workers of the road construction company blocked the inter quarter roads that lead to Ndokoti.
On site CT found some road users struggling to remove barricade so as to cross over. Road users complaint that the workers have blocked other passages making it difficult to move.
Jean Baptist, a bike rider was pissed off when he arrived at Zaschman from Ndongbong to realized that the inter quarter road he use to used has been blocked. He told this reporter that his main problem was the slow pace at which the work is ongoing. "They cannot block everywhere and work this slowly. If they have to block then it should be for a few hours". While at Ndokoti Colins Tsakam said he had to meander his way from Zachman through Belavie Ndokoti just to arrive at Tradex Ndokoti. He said since Friday he collects CFA 250 from passengers as oppose to the normal CFA 100.

Same category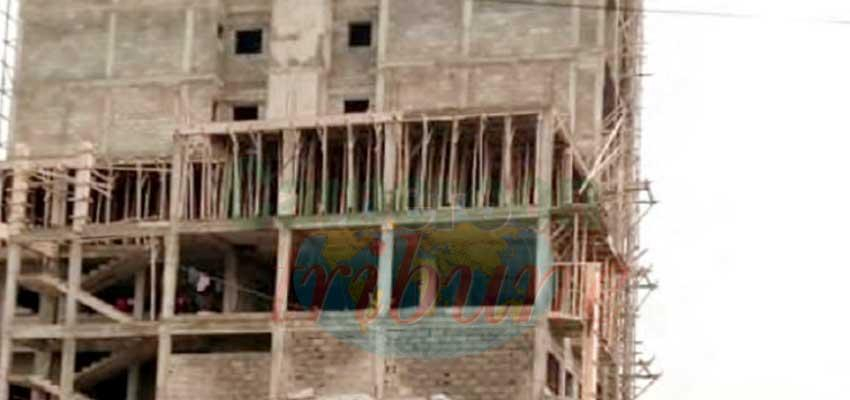 Le non-respect des normes en matière de construction est la...
05 juin 2020 11:38
by Georges Emmanuel TSAYID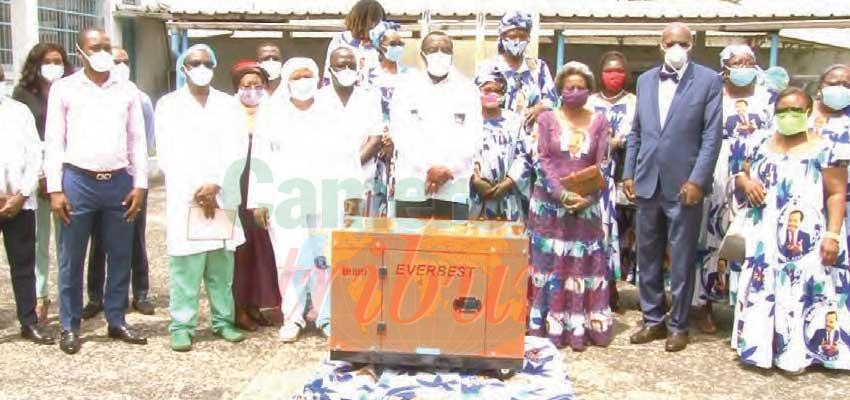 Le générateur offert le 31 mai par la sénatrice Armande D...
04 juin 2020 12:03
by Georges Emmanuel TSAYID
The platform to facilitate exchanges among is a panacea to...
04 juin 2020 11:48
by Vubem Fred