IFA World Rankings : Indomitable Lionesses Lose Two Spots
The women's national football team of Cameroon has lost two places in the latest FIFA world rankings. The Indomitable Lionesses of Cameroon now occupy the 51st position in the world and second in Africa behind the Supper Falcons of Nigeria who are 38 th in the world. The United States tops the chart with 2,181 points followed by Germany with 2090 points and France with 2036 points.
Same category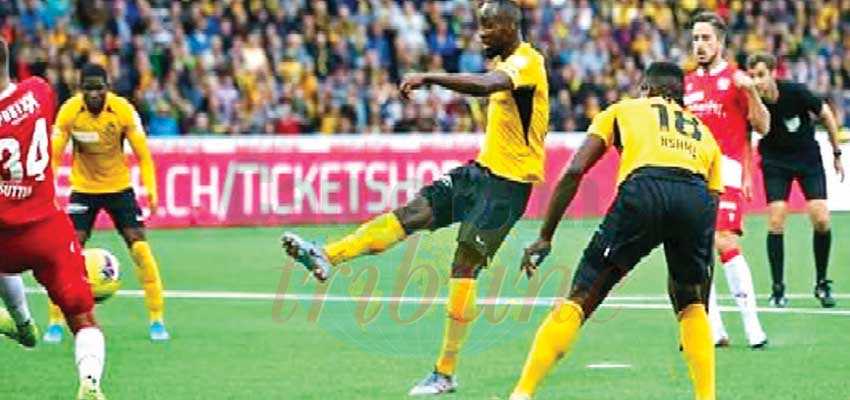 Two Cameroonians, Martin Hongla and Didier Lamkel have also ...
04 août 2020 11:03
by Elizabeth MOSIMA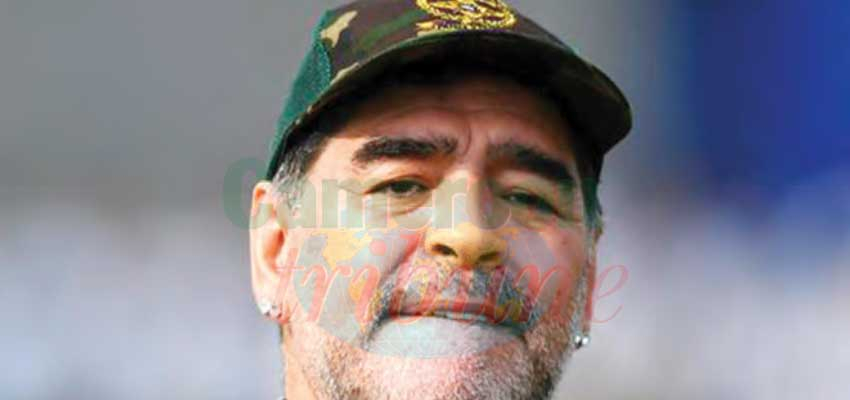 L'ancien international argentin a également réagi dimanc...
04 août 2020 11:00
by Priscille Moadougou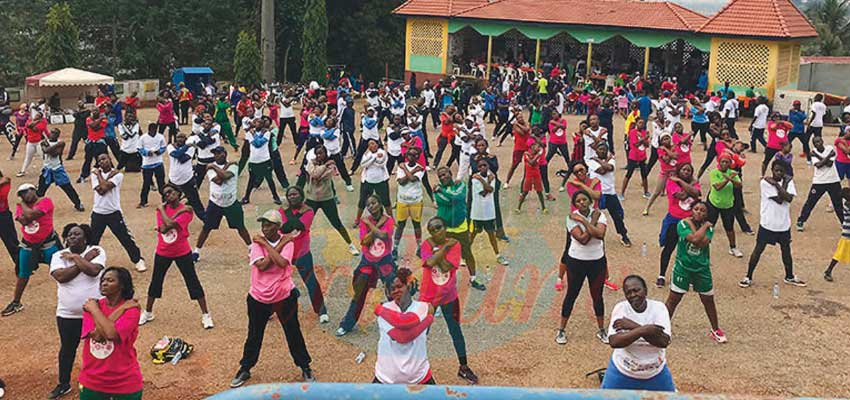 In the Centre Region measures are being taken to ensure a st...
04 août 2020 10:56
by Elizabeth MOSIMA