Douala : Man Dies in Hotel
A man from North West extraction died recently in a hotel in Douala apparently from a stroke that was poorly handled by a local clinic in Douala. The man, whose names have been withheld, came from Muyuka apparently after suffering a mild strike given that he was breathing heavily. The clinic conducted some test and gave the man an appointment for the next day. So he decided to take a hotel room and spend the night but his case grew worse over night as he died in the helpless arms of his wife who accompanied him for the trip from Muyuka to Douala.
Same category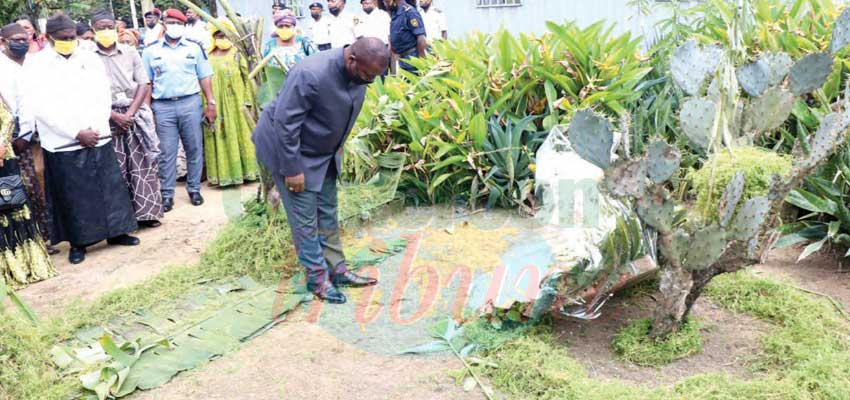 Le gouverneur du Littoral s'est recueilli sur le site de p...
04 août 2020 11:10
by Georges Emmanuel TSAYID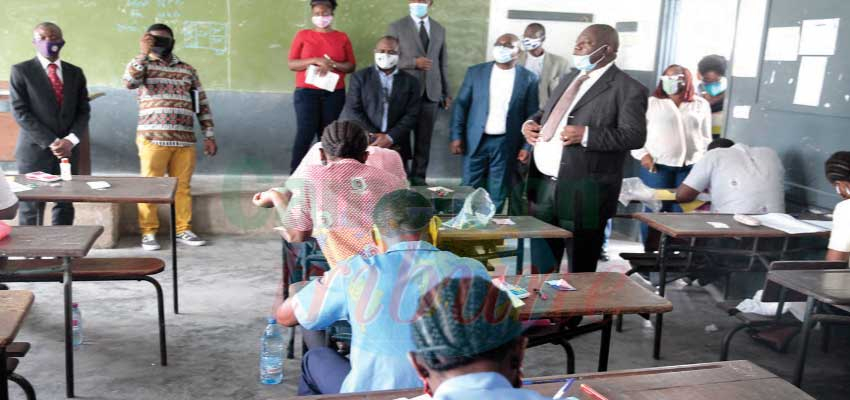 15 366 candidats des séries C, D, TI du Littoral ont affron...
04 août 2020 11:06
by Mireille ONANA MEBENGA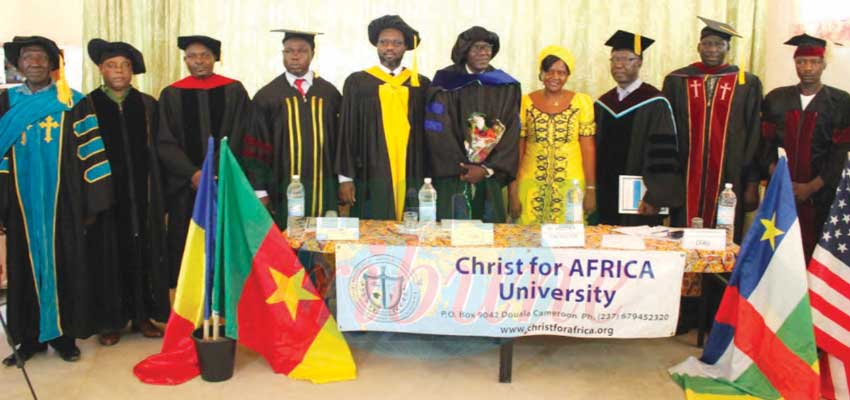 They organise formal trainings on campuses as well as online...
04 août 2020 11:05
by Vubem Fred